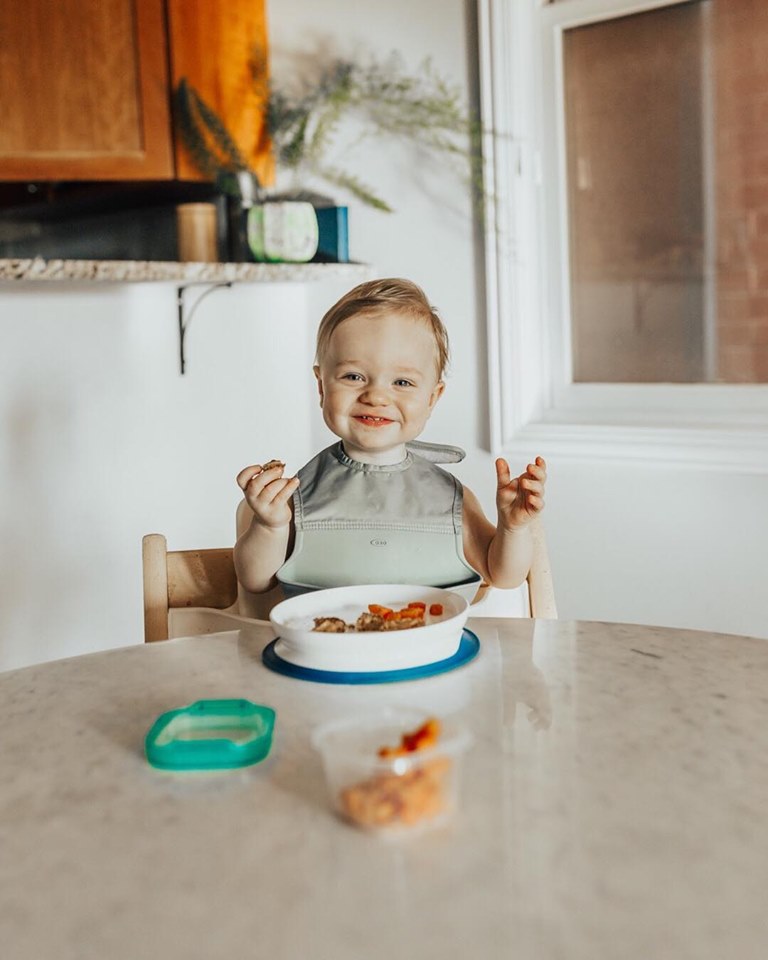 Baby and Toddler
Products that make a big difference for your little one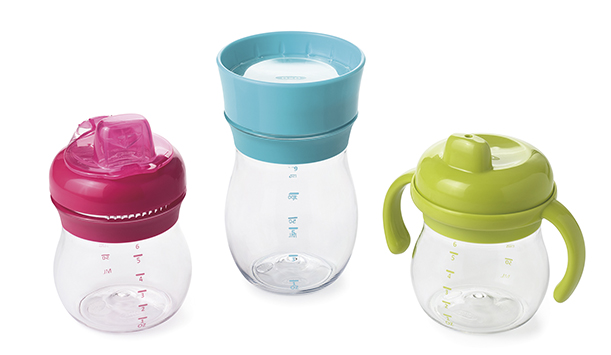 No matter your child's stage or preference, we have the perfect cup that will make you and your little one happy.

We are always learning, growing and looking for ways to improve our consumers' lives through our products. We applied that same philosophy to our new line of Transitions™ Sippy cups.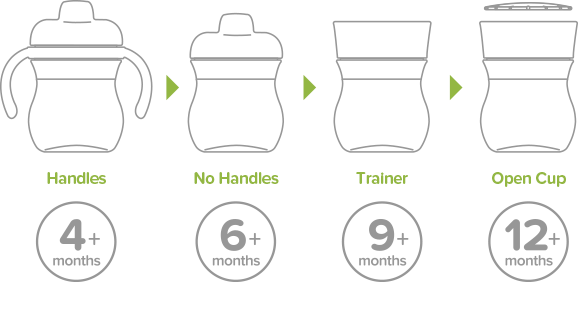 Results
Babies and toddlers have cup preferences just like adults, this is why the OXO Tot Sippy cups have removable handles for developing tots, and an open cup trainer that will help that final transition to an open cup.
Age and stage will vary from tot to tot, therefore each cup is uniquely designed with a certain sipper in mind. OXO Tot Sippy cups use a patented, almond shaped spout which fits the baby's palate for comfortable sipping making the transition from bottle to Sippy cup as smooth as possible.
Something is wrong.

Instagram token error.